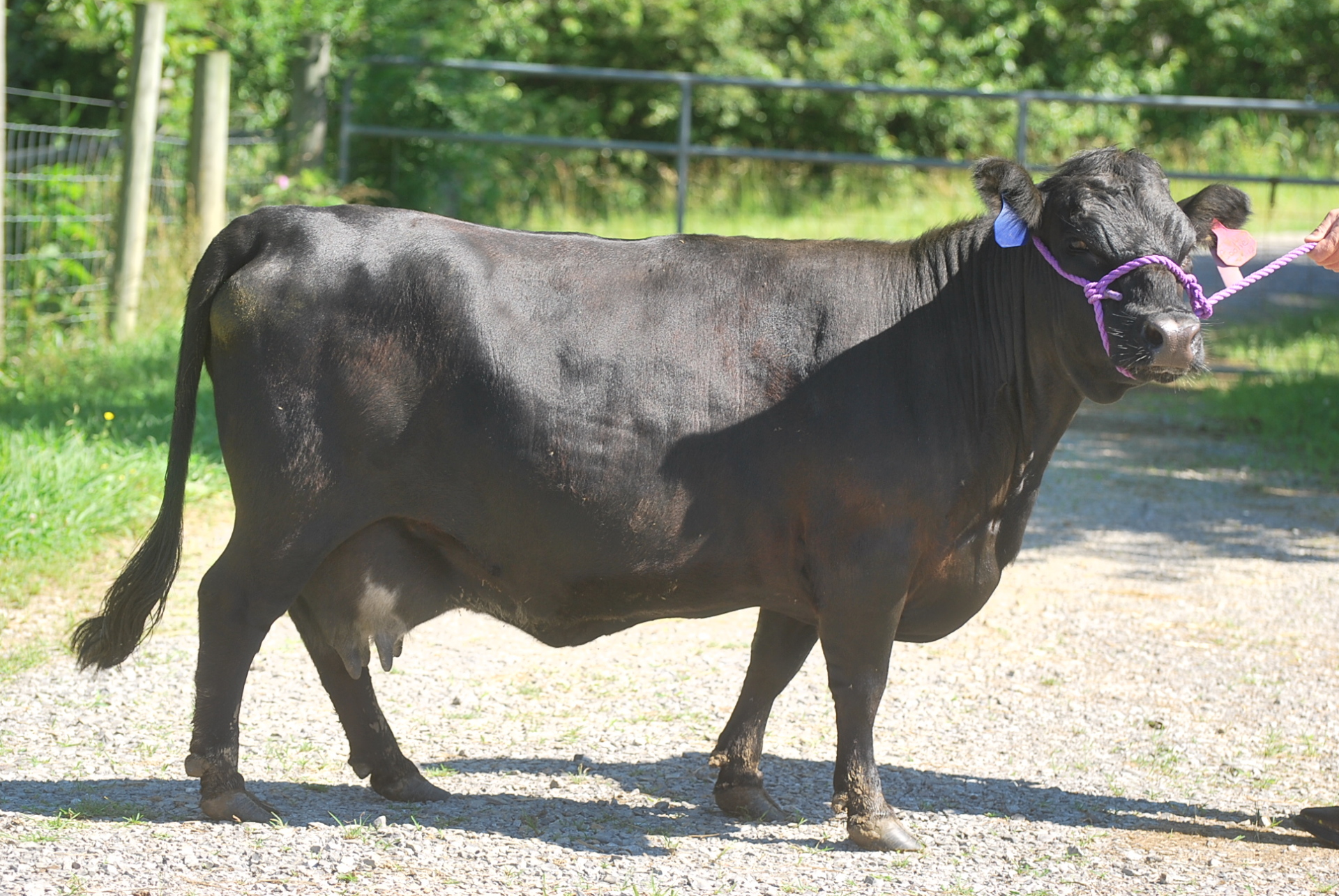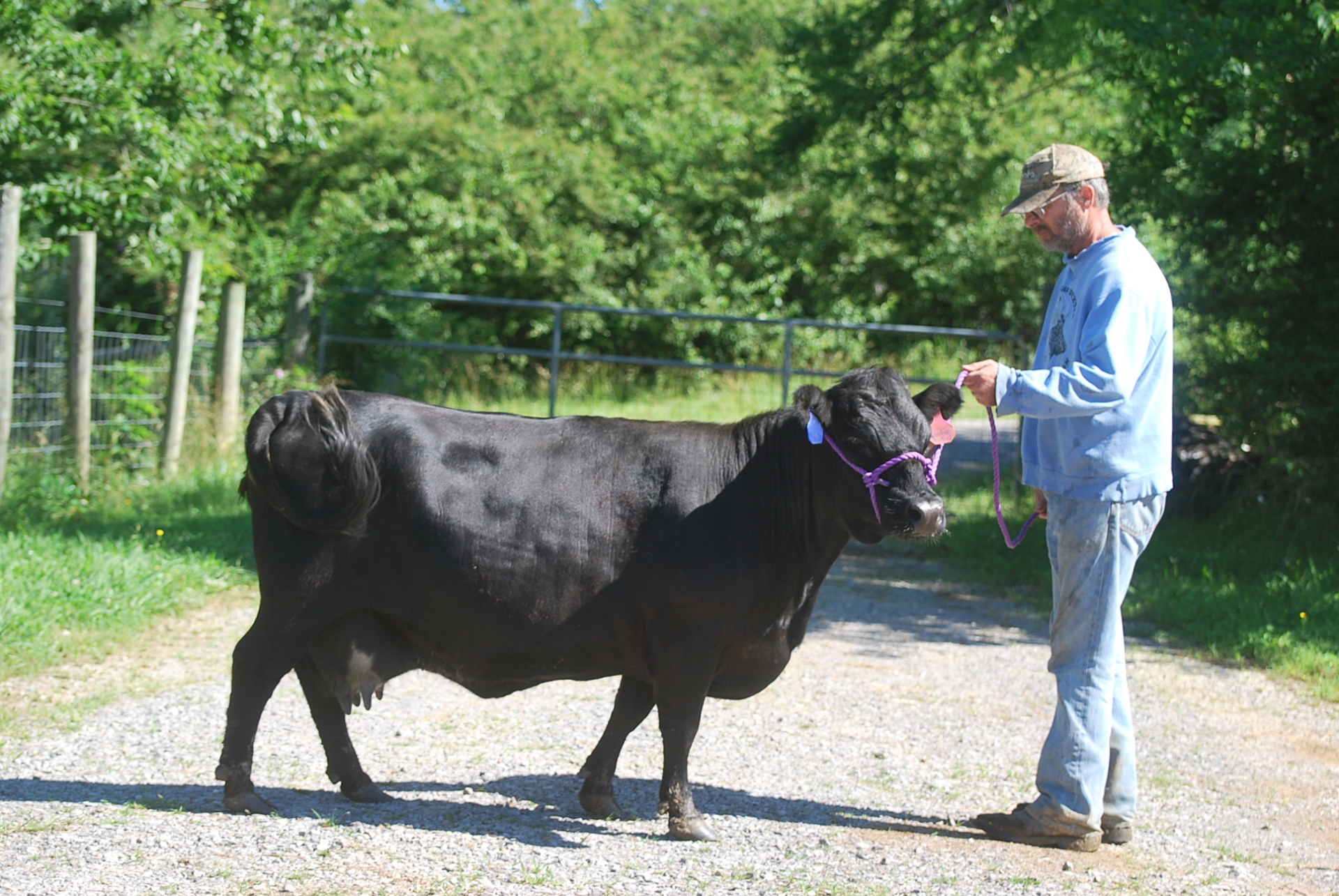 FF Too Cool For School- $2000 Bred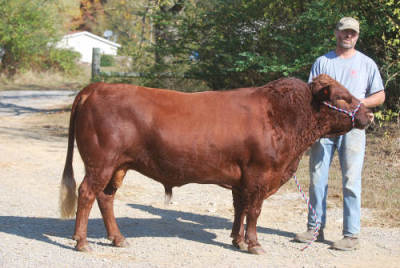 ADCA #029487- DOB 09/13/12-  VERIFIED BRED !
Coolie is a great little beefy cow who is halter broke but not a fan of the show ring and standing still in halter (especially when walked away from her calf).  She is a great Momma cow. Coolie is Black carries Red & Dun, A2/A2, Dehorned, SHORTY (Chondro Carrier) and Non PHA. She will come verified BRED to our bull FF Freedom's Galaxy who is Homozygous Polled, Red carries Dun, A2/A2, Non Chondro and Non PHA.  The calf produced will be heterozygous polled and will be A2/A2.  Coolie is priced at $2000 bred (after June 25th  testing) - Test results will be in on 6/29!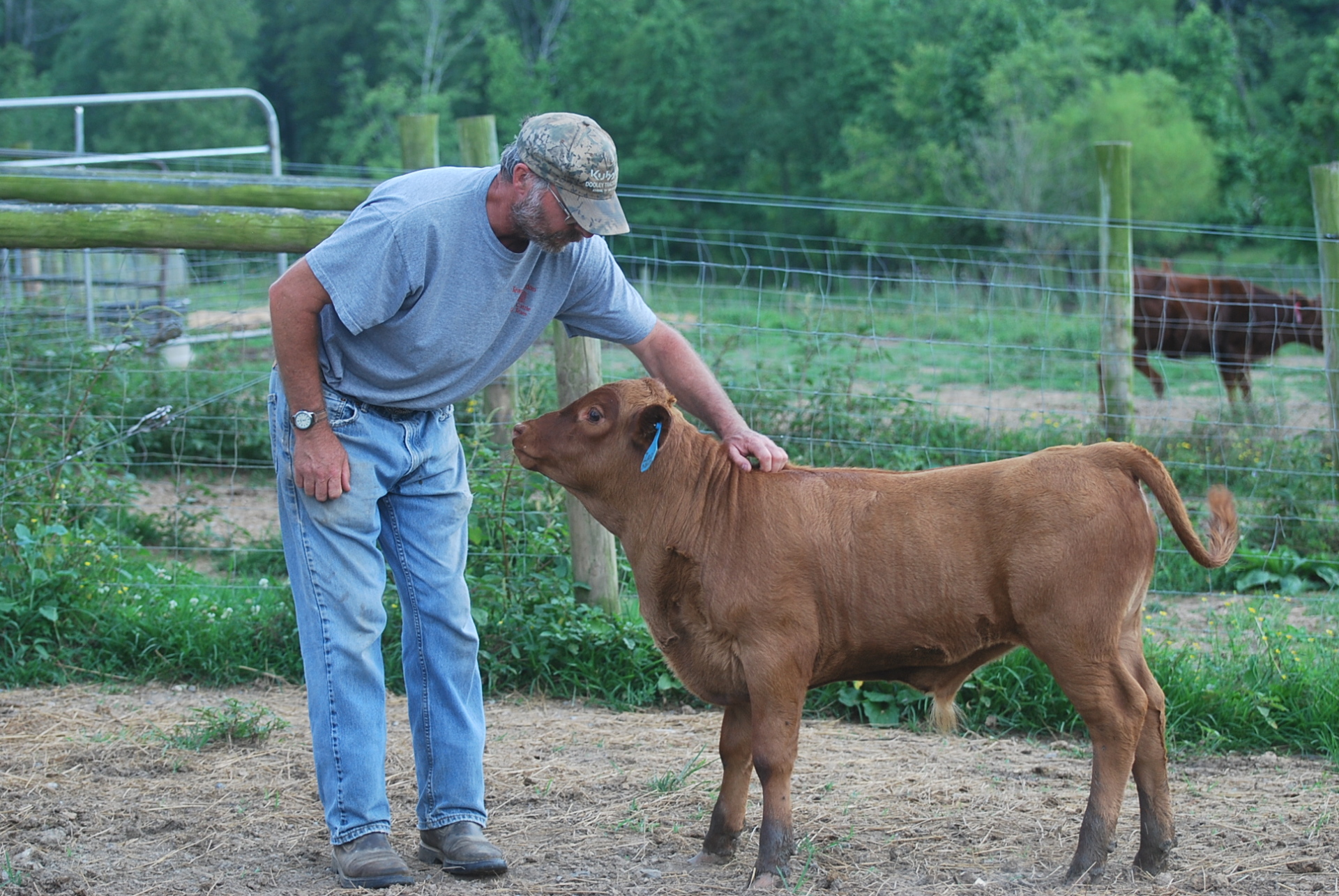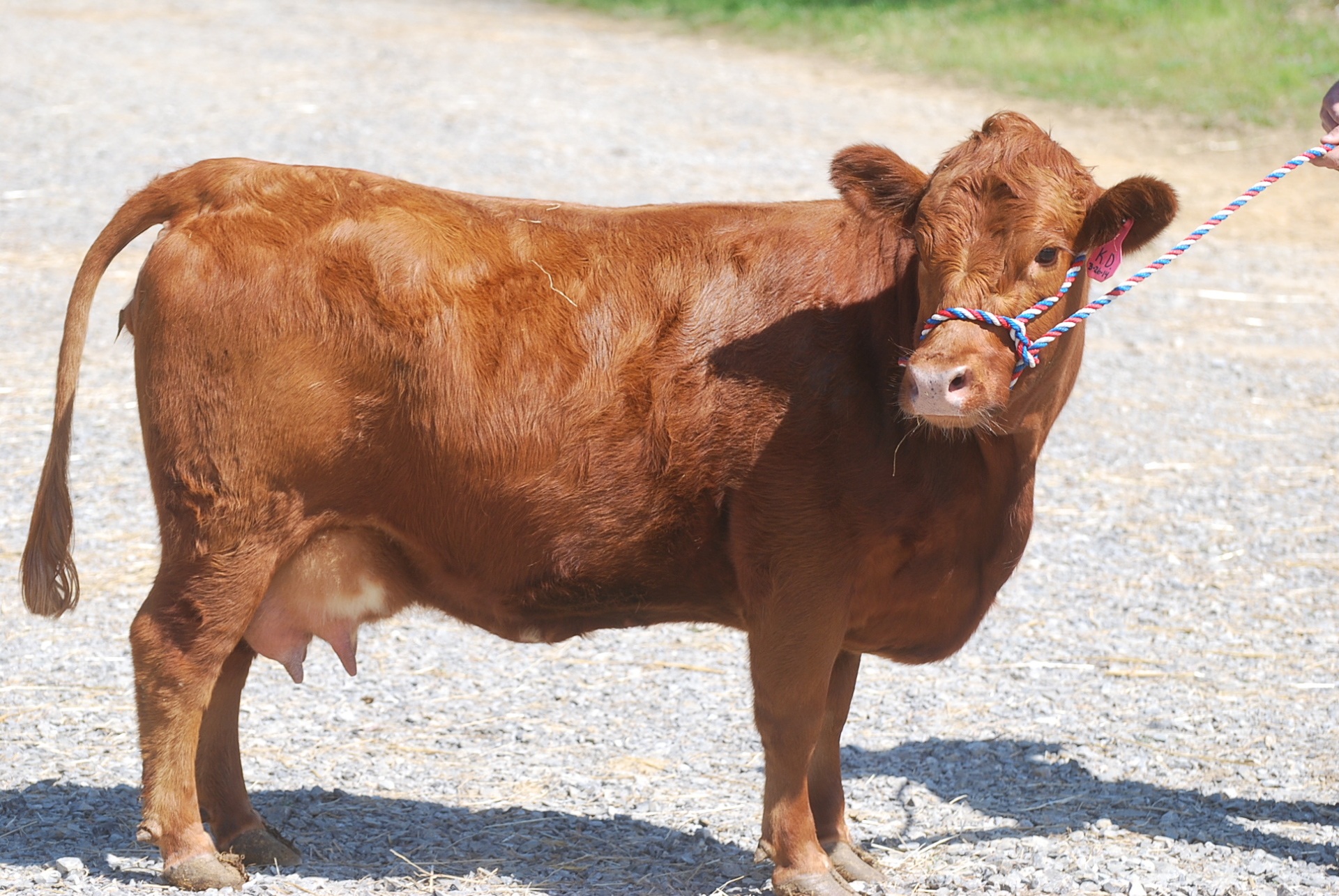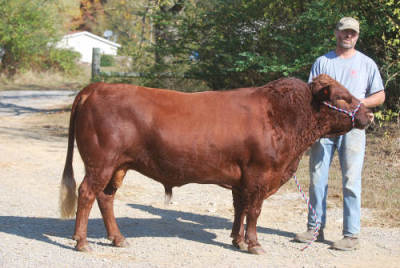 ADCA #041224- DOB 03/26/17-  Available  approx 8/1/17

Zac is Heterozygous Polled, A2/A2, Red Homozygous Dun, Non Chondro and Non PHA. He is very friendly and outgoing from excellent lines top and bottom. Pictured are dam and sire as well. Zac will be halter broke, vaccinated, boostered and wormed. Delivery is available at an extra fee.   Zac is priced at $2000 but somewhat negotiable if under deposit before we start weaning him in a week or so.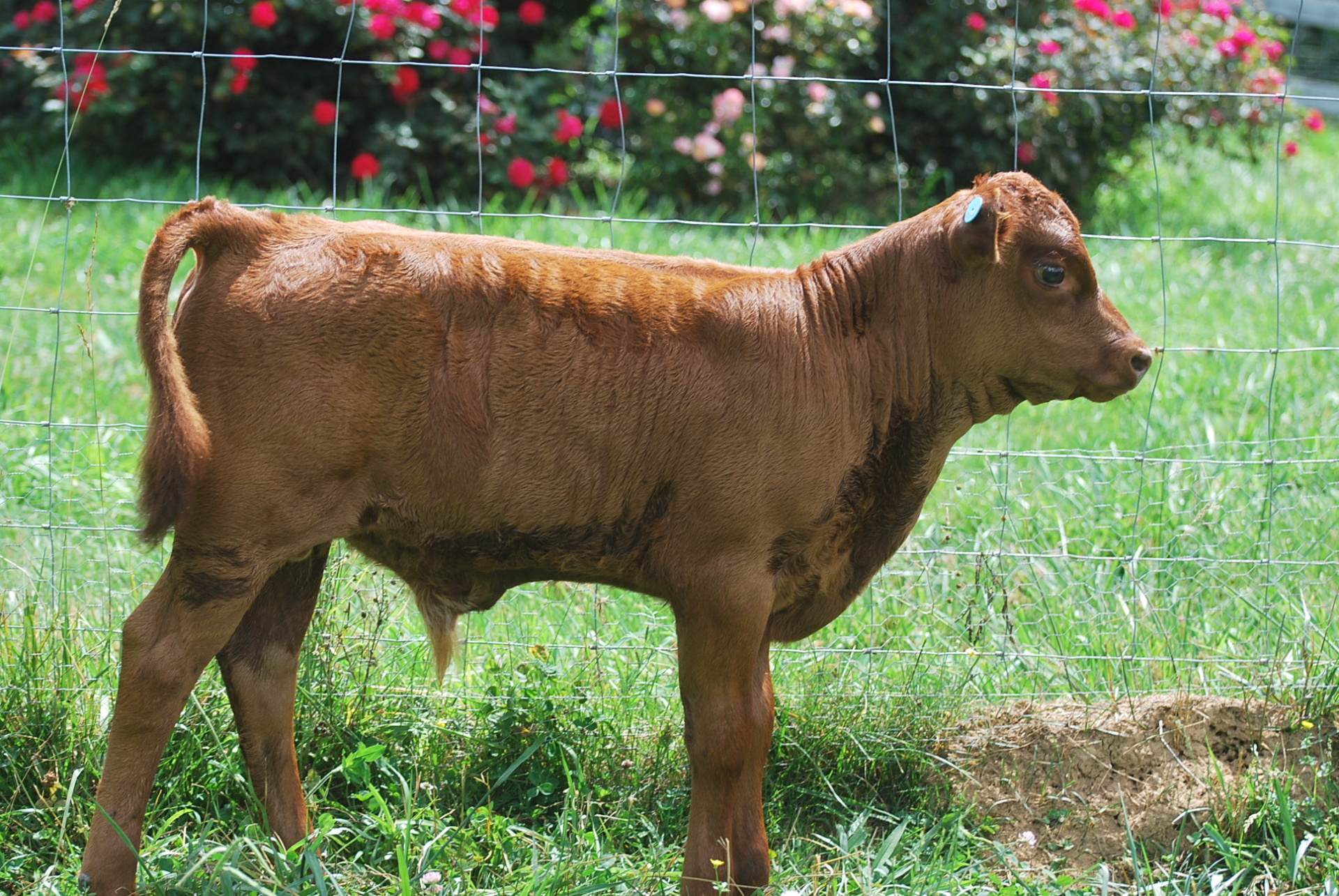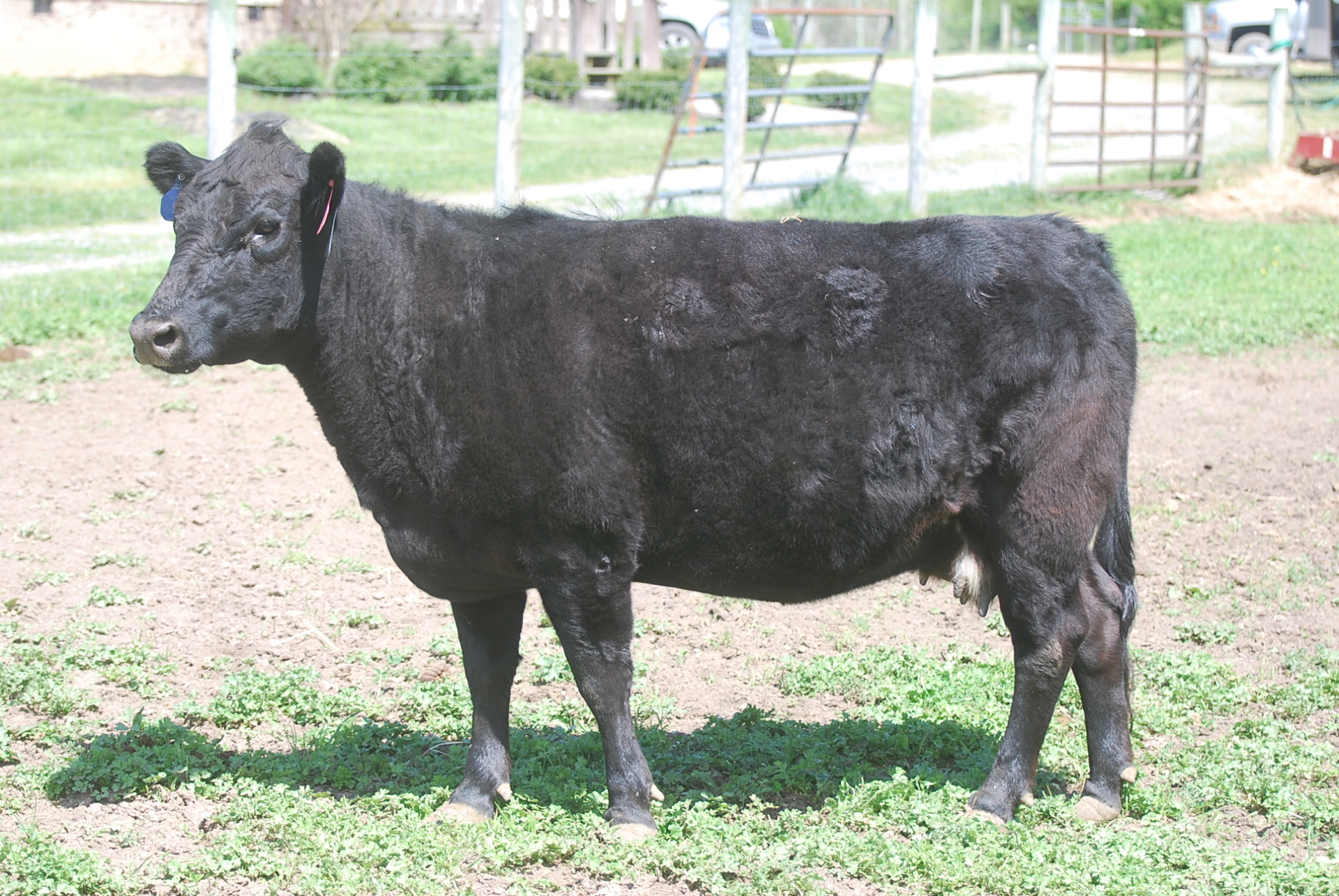 FF Freedom's Limited Edition  $5000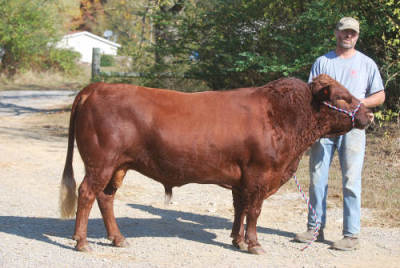 ADCA #041588- DOB 05/07/17-  Available  this fall!

Eddie is a beautiful, thick calf that will be an asset as a herd sire. His sire and dam are both correct and very docile and trainable. Eddie is Homozygous Polled, Red no Dun, A2/A2, Non Chondro and Non PHA. He will be halter broken, Vaccinated, Boostered and will is currently registered in the ADCA but will register in Legacy and or the PDCA and the sale includes transfer of ownership in all.. He is sire and dam qualified and all testing is done at UC Davis. Eddie sells for $5000 if under deposit after weaning - or $4500 before.

​​

​A 25% Non Refundable Deposit is needed to reserve an animal for your purchase. It is refundable if something catastrophic should happen to the animal the deposit is on . Purchase price includes a poly/rope halter leadrope combo with each animal purchased, basic Health Certificate for Out of State Travel, Transfer of ownership into your choice of Dexter registries (steers not included and will only be transferred if requested in the ADCA ), Vaccination, Worming and Breeding records (when applicable).  Sale price also includes all UC Davis Test results received.

​Delivery may be available for an additional fee.
​If you would like more information or more pictures of any of the animals listed on this page or would like to be put on our waiting list for future stock for sale please fill out form below.